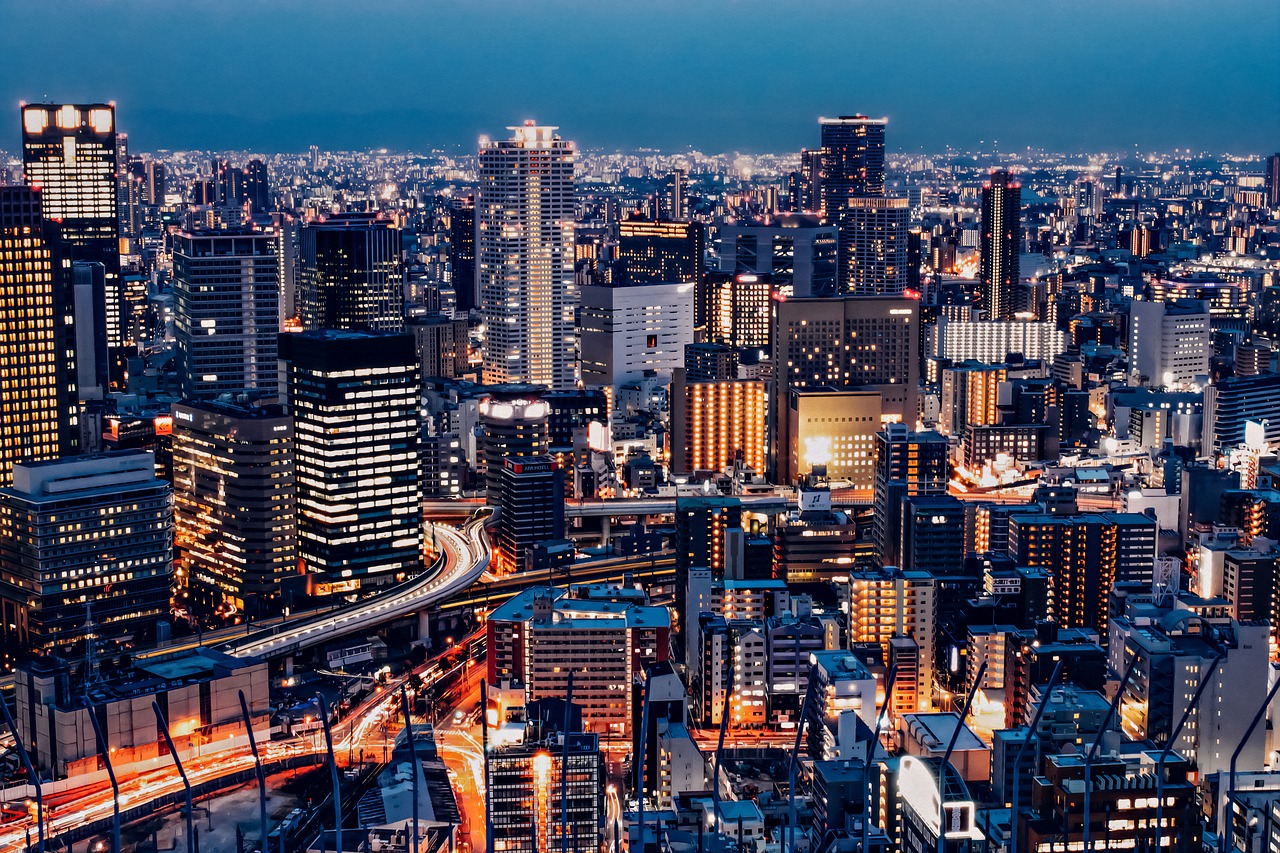 Japan's top financial regulator, the Financial Services Agency (FSA) has proposed key amendments to the nation's tax code relating to profits on digital assets.
According to local news outlets, the Agency's proposal to change the tax code is in line with several calls by industry executives and observers to make a reform on cryptocurrencies. 
On Aug. 31, the FSA filed a 16-page document that shows a move to scrap the "unrealized gains" tax on digital asset firms. Legal entities in Japan are taxed based on the crypto assets they hold notwithstanding if they are converted for fiat at a profit. 
In other jurisdictions, paper profits are not taxable because they are not categorized as actual profits until they are sold. 
The Agency explained that the reason for this amendment is in line with global standards and to un-burden firms before it leads to a mass exodus away from the country's web3 space.
"improve the environment for the promotion of Web3 and promote business startups that make use of blockchain technology."
Japan records high on global crypto awareness data making it a profitable crypto destination but its tax code has been a major hindrance to becoming a major crypto hub. 
The recent digital asset reforms in Hong Kong have had a significant effect in Asia leading to an influx of firms and positive regulations around the space. 
Observers opine that the obstacles in the way of these proposals may have been removed as FSA mentioned that the Ministry of Economy, Trade and Industry has backed the move. 
Japan's Blockchain Association leads the way 
Since Japan started its harsh crypto "unrealized profits' taxation, the Japanese Blockchain Association has pushed for an amendment citing market crippling reasons. 
The blockchain association submitted proposals to the agency in July to shape the sector and drive investment around the economy while unifying tax policies. 
First, the association requested that a new code eliminate the end-period unrealized gains in holding digital assets by third parties for purposes other than daily trading. 
This would allow third parties to hold digital assets for a long period without falling into the tax net. Secondly, they requested an elimination of taxes on third-party-issued tokens. 
Domestic companies struggled to set up shop in Japan because they would be taxed on issued tokens before they got exchanged for fiat or traded. 
In addition to the above proposals, market associations also proposed for virtual currencies to be taxed at the same rate as stocks and for crypto users to be taxed when assets get converted for fiat.
The association also brought forward a separate tax on self-assessment to be fixed at 20% and the scrapping of taxes while exchanging two crypto assets.